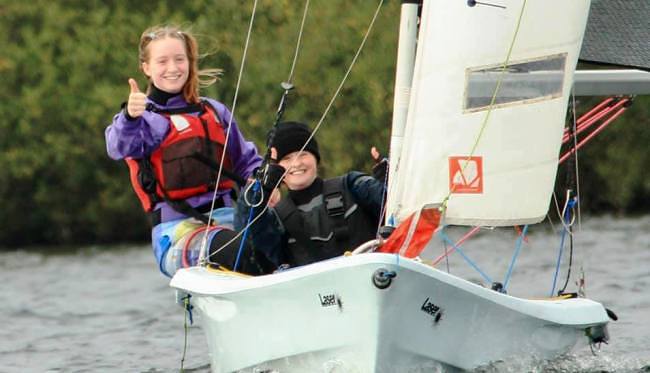 Welcome to the Chase Sailing Club
At Chase we offer unrestricted access to the water 365 days a year for sailing, windsurfing, SUP'ing, as well as a vibrant social programme. >>Joining Information or Contact Us

> Sailing – all classes under 18ft, unfortunately no catamarans , pursuit and handicap racing on Wednesday evenings (Apr-Sep), Saturdays and Sundays (Rookie Racers).

> Windsurfing – storage containers available for your kit with lawn area for rigging. Club kit available for use at our Friday Night Club (Apr-Sep).

> Stand Up Paddle Boarding (SUP) – can be enjoyed by all, paddle when you like or join our Friday Night Club paddles (Apr-Sep).

> RYA accredited training centre running courses for juniors and adults of all abilities.
Upcoming events
May

20

Come and see what Paddleboarding is all about You

May

21

OOD for the days racing

May

21

Person who will Open The Clubhouse

May

21

Why not Join us this Saturday for our

May

21

12:00 - Spring Series 2022 » Pursuit Race

Catch Me If You Can!

May

21

13:30 - Spring Series 2022 » Handicap Race

PY Handicap Mixed Fleet Race